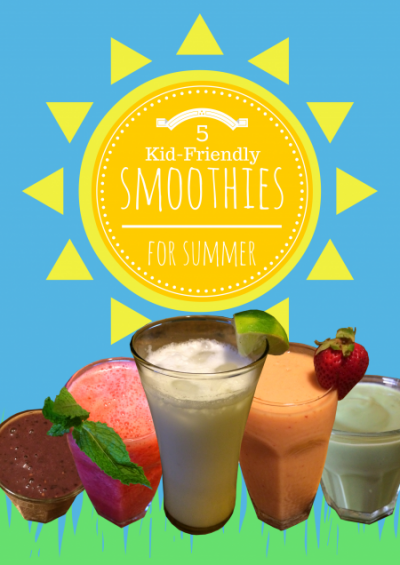 Since it's Ramadan, my family and I have been enjoying a fresh smoothie every night to break the daily fast. I am having a lot of fun with these, experimenting with new fruits and veggies each day.
I prefer to make smoothies that are dairy and sugar free. Instead of dairy, I use almond or coconut milk and as a sugar substitute, I use dates. For this to work, the dates must be left to soak at least a few hours, preferably overnight in almond milk (or whatever liquid you plan to use for your smoothies). I keep dates soaking in almond milk on rotation in my fridge. Make sure you don't forget to take out the date pit before soaking!

Here are 5 of my smoothie favorites. I use our Nutribullet to blend our smoothies but any sort of blender works great! 
Coco-Avocado Almond Smoothie
Ingredients: Take 1 avocado and add 1 cup (or more or less depending on how many people you are serving) of coconut milk (not the canned kind but the one you can buy in the milk section in a U.S. supermarket) and 1 cup of almond milk. You'll need a little sweetener in this one. I use the soaked dates but you could also use honey, 2 T of sugar or another sweetener of your choice.
Strawberry-Mint Smoothie
Ingredients: 2 mint leaves, many strawberries and a dash of grape or orange juice (other juices work too) so it's not so thick. Coconut milk also works. Blend.
Mango-Berry Smoothie (with hidden spinach)
Ingredients: Take one sweet mango and any berries you like (I used strawberries in this one but have also made this with blackberries and blueberries). Add a small handful of spinach. I also add flax seed for some extra health.
Peach-Cherry Date Smoothie
Ingredients: De-pit one peach and a handful of cherries. Blend with almond milk and one date. Make sure the dates were soaked in the almond milk for at least a few hours or they won't blend.
Coconut Lime Smoothie
Ingredients: Blend the juice of 2 limes together with coconut milk, 1 mint leaf and ice. This one needs some sweetener—I used honey.


Make the smoothie fun last longer by making popsicles! The leftovers can be put into popsicle molds for your little ones to enjoy the next day!